Protecting Homes and Businesses, One Roof At A Time
Roy's Roof Repair is a high-quality roofing service in Savannah, Georgia. We offer our services at a great price, and we'll even provide you with a free estimate so you know exactly what you're getting into. We do everything from roof installation to repairs. With over 15 years of experience, we are Savannah's roofing expert. Our roofers use the highest-quality materials and roofing products to ensure that you receive the best results possible. We stand behind our work and provide a warranty, so you'll never need to worry when you choose Roy's Roof Repair!
Looking For A Reliable Roofing Company?
We've Got You Covered! Call Us Today for a FREE Estimate
Our work
Samples Of What We Do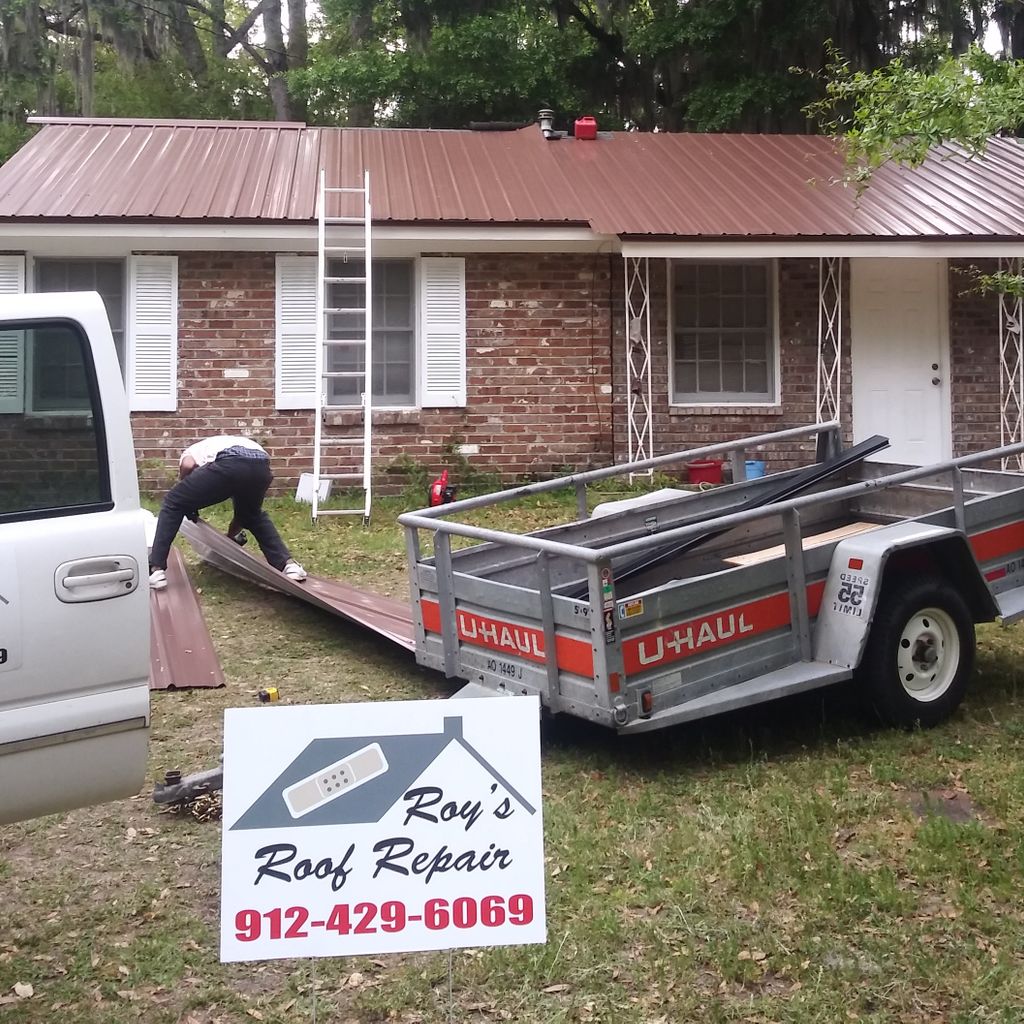 We value our customers and their input. Please leave a review if you've worked with us. Thanks!